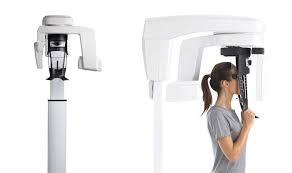 CBCT Imaging
CBCT (cone beam computed tomography) is the newest imaging modality used in endodontics. In contrast to traditional radiographic methods, CBCT allows for visualization of the tooth and surrounding tissues as a 3-D representation. It has proved to be a valuable aid in both diagnostics and treatment procedures.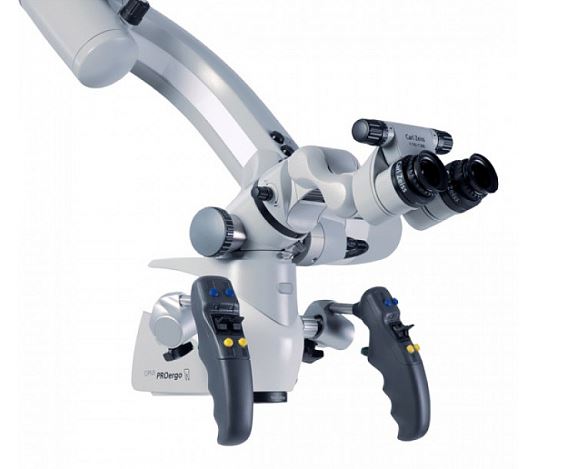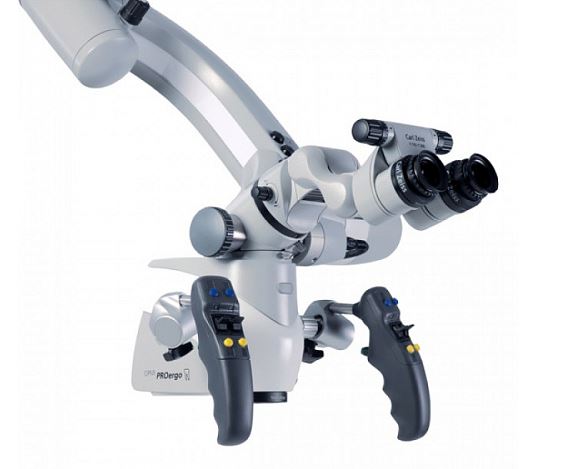 Operating Microscope
As with all aspects of healthcare, technology has revolutionized how we perform root canal treatment. Such is the case with the use of the operating microscope. The magnification and intense illumination aid greatly in performing treatment objectives.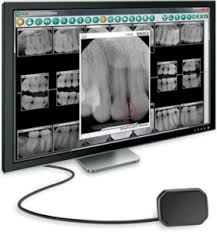 Digital Radiography
By using computerized digital x-rays, we can reduce the radiation to our patients by nearly 90%. Because they're digital, these x-rays can be enhanced by the computer for improved visualization. The ability to see subtleties using digital radiography is crucial to diagnosis, collaboration, and patient communication.